About
We're here for the visionary architects and developers who shape the future.
At Assembly we partner with some of the world's biggest names in real estate. Together we create meaningful experiences that bring architecture, new places and unbuilt spaces to life.
We work with some great people.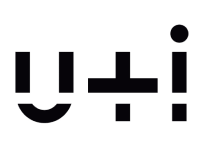 With passion and creativity.
Take a look at our latest work.